Welcome to our
Shared Knowledge
Let's take your business to a new level!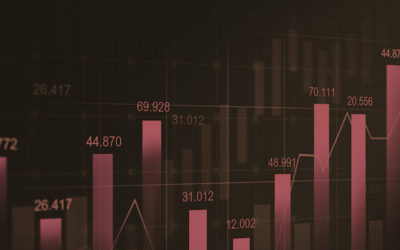 Cost Benefit Analysis should be the driving force when speculating. There are many different methods available to manage inventory. The most effective will always involve attention to detail, offer a precise accounting of the volume at any given point in time, and...
read more
Împreună îți ducem afacerea la nivelul următor!

Politica de confidentialitate