The Investment Analysis provides the answers to support an infusion of new of capital. It also determines your capacity to repay it if it is incurred as debt.
FACTS:
Most businesses do not possess the required tools and resources to evaluate properly their investments. Some of these investments include: a new branch office in another country, a new equipment, a construction project, a new product/service, etc.
They don't know what specific intelligence they need to decide whether to: Continue, Modify, or Reject a specific project
They cannot develop objective assessments because they are too involved in it. It is referred to as: "Inside of the bubble factor"
They don't know if the proper systems are installed for accurate reporting of all financial transactions
These factors prevent the development of an accurate investment analysis process. Many companies have gone bankrupt simply because they made dangerous investment/debt decisions. They could have been avoided if they understood precisely the impacts of these new financial burdens.
SOLUTION
To smartly analyze your historic financial performance and predicts your future profit level and financial stability. Once you provide the expected investment amount, you will be able to know:
How long it will take to pay it back if it is a debt
How it will affect your profit and retained earnings if you must disburse a percentage to the investor
RESULTS
Never make decisions that are not justified by verifiable intelligence
Take on more debt than you can handle
Take on investment that will not increase your overall profit levels
Never delay the decision-making process because you don't have all the answers you need
To always make prudent investment or debt decisions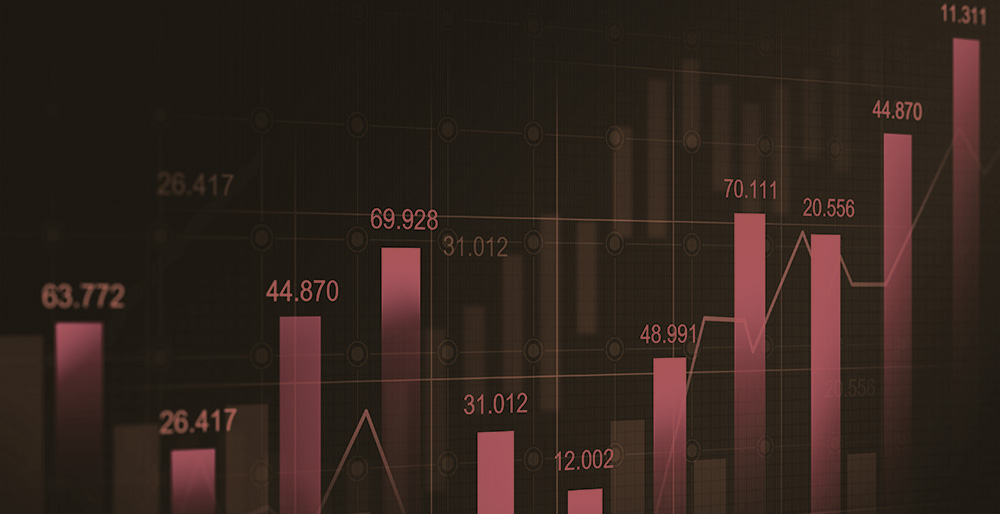 Cost Benefit Analysis should be the driving force when speculating. There are many different methods available to manage inventory. The most effective will always involve attention to detail, offer a precise accounting of the volume at any given point in time, and...