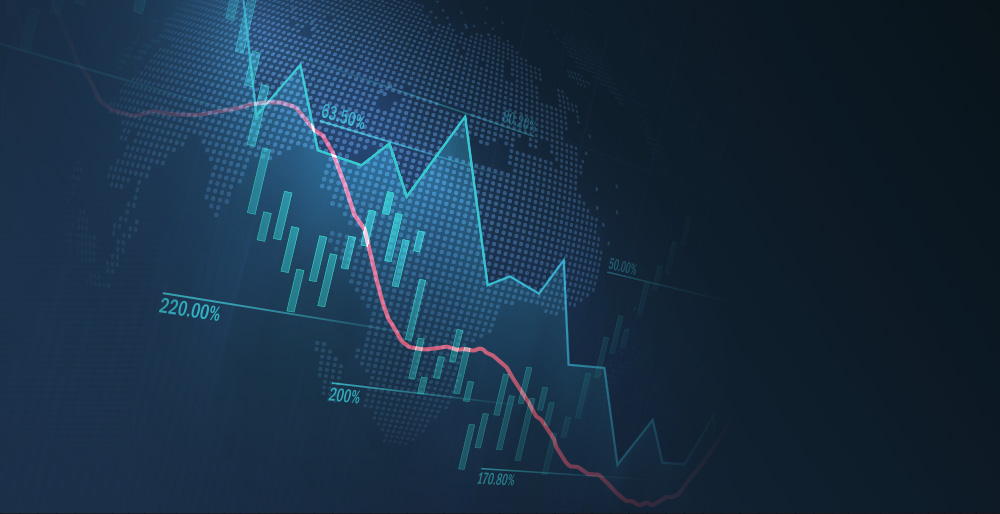 Simplify your decision-making process and your life will get simpler.
Insight:
In many organizations, the production of any quick management report is very difficult. The creation of these reports may require a considerable amount of labor time as well as tedious number crunching. In some cases, months may go by before the real numbers are uncovered. Consequently, short-term decisions in these organizations remain flawed. For instance, the inability to develop a timely report on the status of inventory results into estimations. And as you may suspect, it is always a bad proposition to guesstimate in areas where mathematical accuracy is crucial.
Problem:
The imprecise inventory level may create for example, delivery issues, and thus, customers may never receive their products on time. Or even, it may cause the organization to hold more inventory than necessary, which may lead to the destruction, clutter, expiration, and pilferage of products.
Now assume quick management reports such as the inventory levels or the cash flow status were non-existent for managers. One could foresee the management "putting fires out" constantly because the simple tools to make good decisions are lacking. This is the reason why so many believe this notion that managing an organization is stressful when in fact it is not. It can enjoyable and exciting if the production of quick and accurate reports is a managerial priority.
Bottom Line:
Simply, organizations need good information to make decisions. And this information must available away when the decision needs to be made. Companies must use the appropriate technologies and combine them with the implementation of a workflow process efficient enough to support the development of these reports with ease.
These reports need not to be complicated. They can be simple but must help the manager to outline quickly the next plan of action without waiting.
The term "Flash" refers to the rapidity of gathering useful Business Intelligence as frequently as on a daily basis. These reports must be readily available for review to be considered: Flash. The combination of all of the flash reports will give the management a current and precise overview of the organization's financial and operational position. Accordingly, the decision-making process becomes more absolute. The following reports must available within a flash notice:
1. Overhead And Variable Costs Allocation
2. Sales Data
3. Gross Margins
4. Cash Flow Status
5. Break-Even Position
6. Inventory Level
7. Accounts Receivable
8. Accounts Payable
9. Production/Servicing Output
Example 1:
INVENTORY FLASH  REPORT

Date

3/1/2020

Available inventory (units)

5000

Maximum capacity (units)

10,000

Average daily turnover

500

Average weekly turnover

2,500

Expected Days to limit

10
Example 2:
CURRENT GROSS MARGIN FLASH REPORT

Date

3/1/2020

Product A

65%

Product B

12%

Product C

75%

Product D

27%

Product E

44%

Product F

55%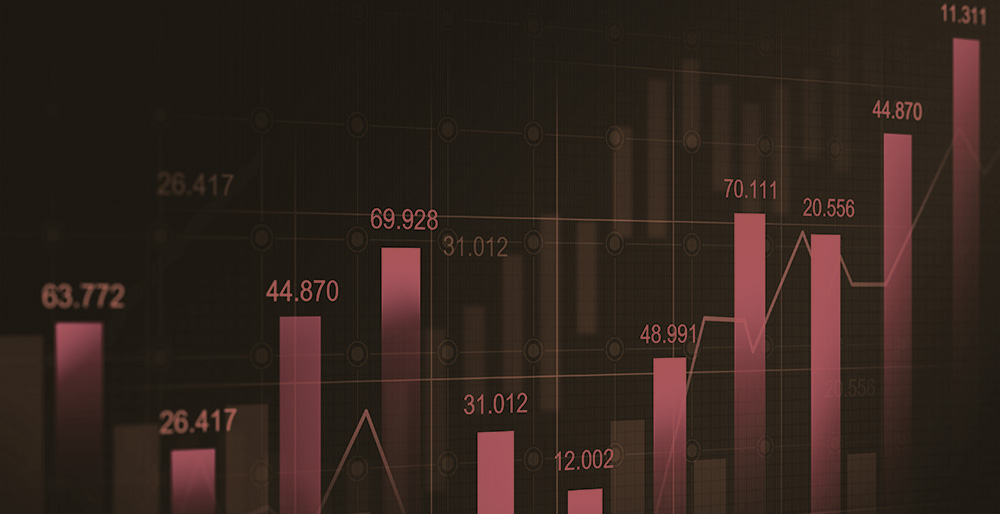 Cost Benefit Analysis should be the driving force when speculating. There are many different methods available to manage inventory. The most effective will always involve attention to detail, offer a precise accounting of the volume at any given point in time, and...