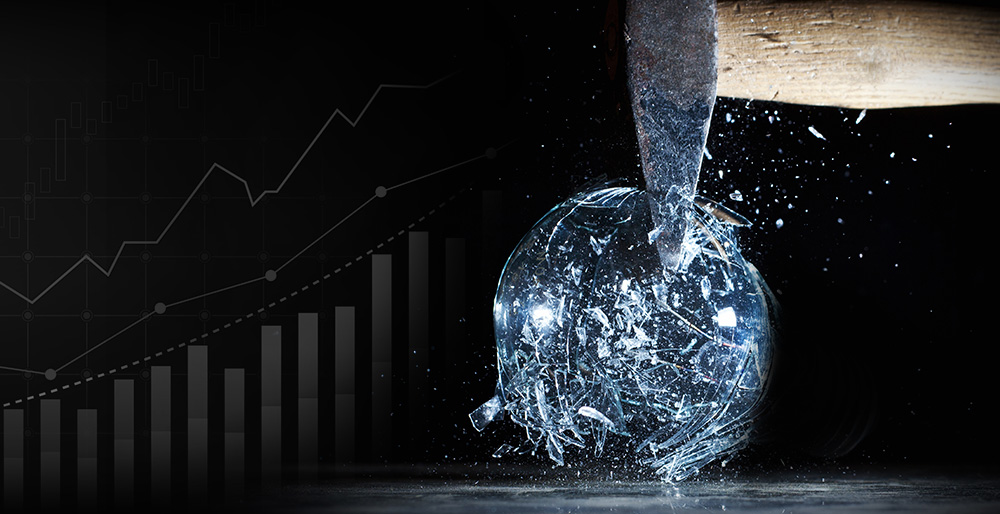 Have you ever gone to a psychic or a gipsy with a magic crystal globe to see your future? No?
But you must have seen it on TV or in cartoons at some point in your life, so you know how the story goes. The globe reveals the future and provides a guide on what's to come next. However, most of the time it`s nothing more than a hoax. The situation isn't much different for businesses. Rather than wondering about what the future holds and trying to predict outcomes, it is better to turn to a reliable source of guidance that is not only accurate, but also precise, with scientific data backing up every decision.
Business Intelligence Software:
The use of Business Intelligence software (BI software) is becoming increasingly popular and is employed by financial giants to help turn raw data into actionable insights that can further the financial goals of an organization. Unlike consulting a crystal ball, the software provides precise metrics regarding the performance of your organization, as well as information on different aspects of the market and market trends. This combination of factors will enable you to make accurate predictions and be better prepared for the future.
With the use of Business Intelligence software, medium and small-sized businesses will gain a competitive advantage, while catering to the needs of their customers and furthering their financial goals simultaneously.
A Simple Definition:
Business Intelligence software is basically a set of tools that are utilized to treat raw data in order to turn it into business insights, by careful and systematic retrieval, analysis, and transformation. The data comes from internal sources within the company or organization, rather than external sources (aka Competitive Intelligence Analysis).
This provides an evidence base for organizations to make adequate strategic decisions, forecast revenue growth as well as identify and develop new opportunities. Exploiting new opportunities and implementing effective strategies will provide a competitive market advantage and create long-term stability.
Benefits:
Let's have a look at some of the more practical benefits that can be deployed by medium and small- sized businesses to help them grow and forecast their future. Rather than having to `guesstimate` or predict outcomes with no concrete evidence to support the process, a BI software can help with providing a realistic estimation of their financial future.
Utilizing a BI software will have the following benefits:
Valuable insight into your own business, even those areas that were previously neglected.
Easy to read, comprehensive reports with organized data sets and helpful visuals (charts, diagrams, graphs) to better understand the metrics that represent the functionality of your business. As visual data is easier to understand and interpret, this makes developing a course of action easier.
Data mining processes are improved, in order to identify trends while also shedding light on valuable insights.
Performance management: productivity is assessed, and real metrics are provided on different strategies to analyze their success or failure.
Enhanced awareness of all the key areas of the business and market leads to improved sales intelligence, and help the organization take advantage of upcoming opportunities with the development of preemptive strategies.
In short, break the crystal globe and turn to Business Intelligence software to get an accurate forecast of the financial situation of your company.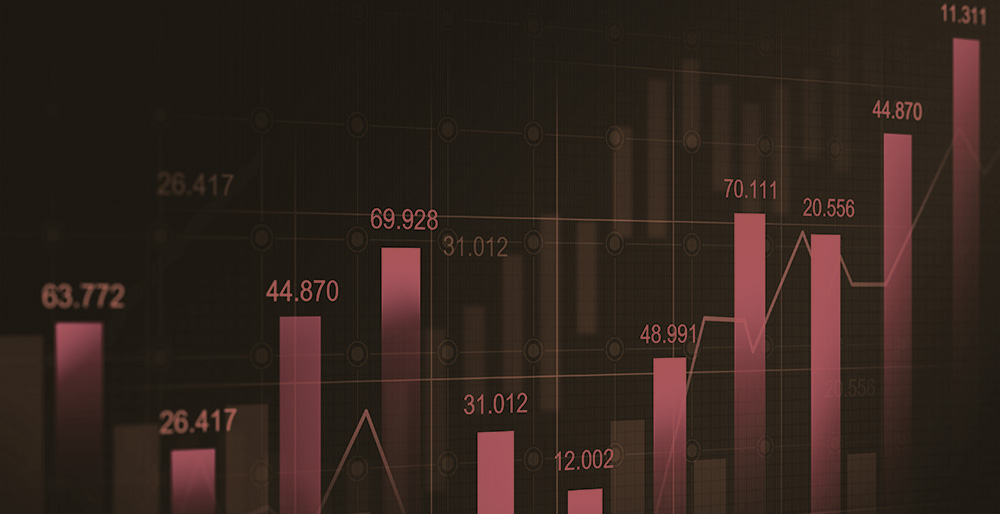 Cost Benefit Analysis should be the driving force when speculating. There are many different methods available to manage inventory. The most effective will always involve attention to detail, offer a precise accounting of the volume at any given point in time, and...