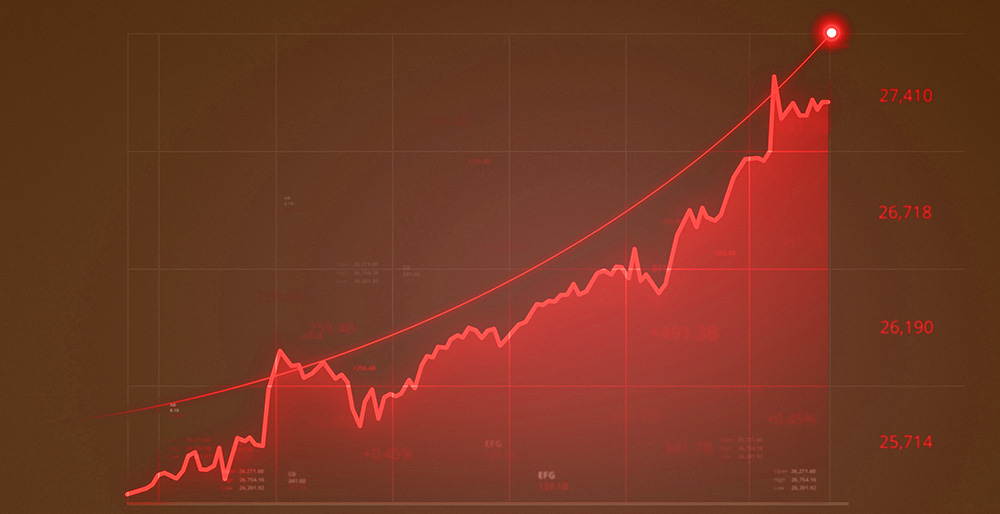 IMPORTANCE
Growth Management is the process in place to ensure that the company's market value increases on a consistent basis.
The following key tenets will ensure growth on a long-term basis:
1. Identify the major sources of Stress or Failure
Determine the real causes of the company's financial problems and address them with a bold and practical action plan.
2. Increase Cash Reserves to meet long-term financial obligations
Implement robust accounts receivable collection program to reduce overall financial stress
Reduce progressively inventory to reduce holding costs
Establish priority payment on accounts payable to conserve cash
Consolidate all purchasing if possible to generate savings
3. Reduce Operating Costs as necessary
Activate an emergency cost structure that will eliminate all non-survival expenses in case of business slow-downs. This structure will stay activated until the business is financially sound again.
SOLUTIONS
Analyze and manage the growth the company on a monthly or yearly basis and gather the following information:
Net Profit Margin (Return On Investment)
Operating Profit Margin (Return On Investment Before Interest and taxes)
Gross Margin ( Return On Investment Before Variable and Fixed Costs)
Break-even Amounts by period (The minimum amount required to remain operational)
Retained Earnings (The progressive amount retained into the company's balance sheet)
Balance Sheet Overview (Equity, Assets, Liabilities)
Debt/Asset Overview (Financial Stability)
Efficiency Ratios (Key Financial Performance Indicators)
Cash Flow Overview (Cash Financed, Cash Invested, Operating Cash, Net Cash Flow)
Working Capital Overview (Current cash available after paying current liabilities)
RESULTS
Greater assurance that the business will remain viable on a long-term basis
Interest from investors because the business would demonstrate progressive growth
Progressive growth of the company and greater marketability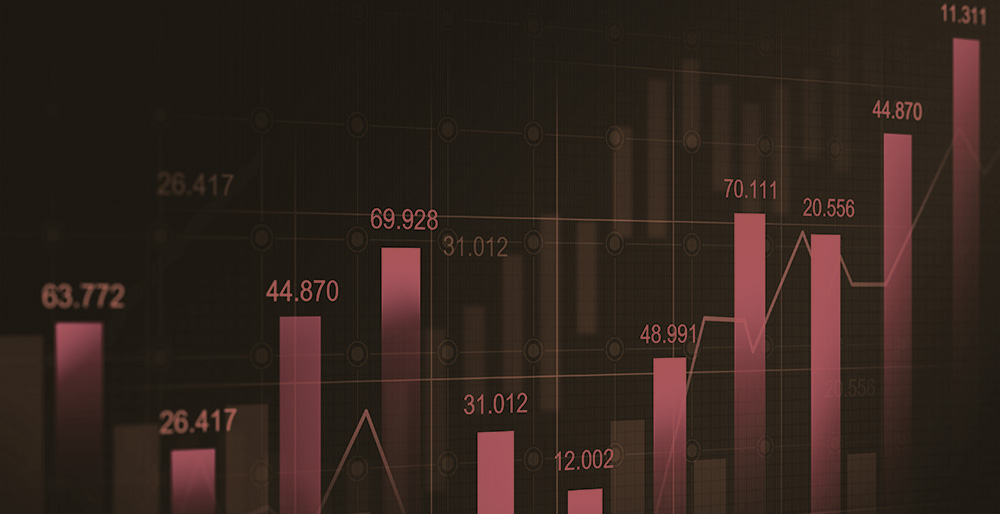 Cost Benefit Analysis should be the driving force when speculating. There are many different methods available to manage inventory. The most effective will always involve attention to detail, offer a precise accounting of the volume at any given point in time, and...