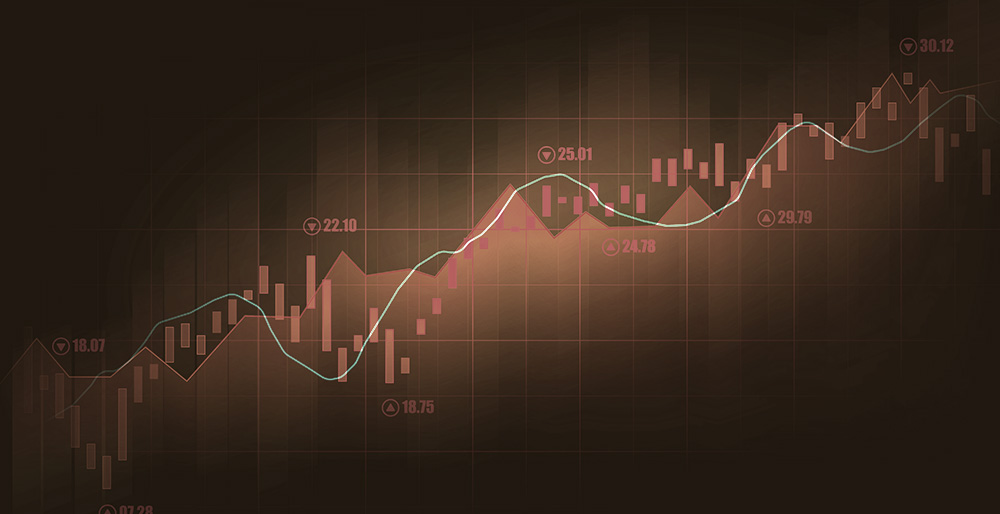 We live in a new Era
We live in an era where speed and efficiency are the most desirable characteristics. The ability to obtain data, manipulate it, and develop actionable steps based on the information collected determines the secret to achieving these two factors. At present, the survival of a business depends on its ability to leverage speed and efficiency while at the same time ensuring quality. This, however, is only achievable through the use of business intelligence. This begs the question of what then is business intelligence?
Businesses do handle quite a lot of information, yet not all of it can be used at once and thus the need for data warehousing to pool data from diverse sources. This component of Business Intelligence facilitates online analytical processing commonly abbreviated as OLAP. Business intelligence also relies on data mining as a way to uncover underlying trends within the data. Another essential component of business intelligence is concerning the user interface. This pertains to how individuals or businesses navigate through business intelligence systems.
Why is BI is so important to growth and profitability?
The primary importance of business intelligence is its ability to support smart decisions. Business intelligence brings structure into the data collected over time. This structure is what enables analysis. The information obtained after the analysis is what enables one to make informed decisions. It is difficult to manually navigate through tons of data as that delays the decision-making process. Business intelligence bypasses this challenge by availing information in real-time. Business Intelligence is used in customer relationship management. As an entrepreneur, it is essential to establish the right relationship with both existing and potential customers. Building the right relationship can only be achieved if one is aware of what the customer needs.BI helps one gather information about a customer and their interactions with the business.
What can BI Systems really do?
BI systems make business processes visible. Businesses are more likely to focus on huge processes, which may have a small impact on the business rather than focusing on the most important things no matter how little they appear. Essentially these systems help bring in more control to business owners. BI systems are essential in increasing productivity in businesses through the automation of tasks to save on time and money. The critical concern for most companies is essential, their survival. Business Intelligence systems enable businesses to plan for their future based on information from the past. They can develop techniques for survival by analyzing ongoing trends. Take for example, the increased demand for smartwatches as that has thrown many battery manufacturing companies out of business.
Aside from increasing productivity, BI systems are crucial in managing the performance of a business. Business owners can develop and monitor the progress of the business towards its goal. It may be able to set a future sales target for an individual based on their performance in the past. It also tracks one's progress towards these goals. BI encourages accountability from everyone within the organization. It also promotes accountability during business reporting by increasing the accuracy of the data analysis process. It is therefore important for businesses to incorporate business intelligence into their practice to receive timely information and provide real-time value to their clients.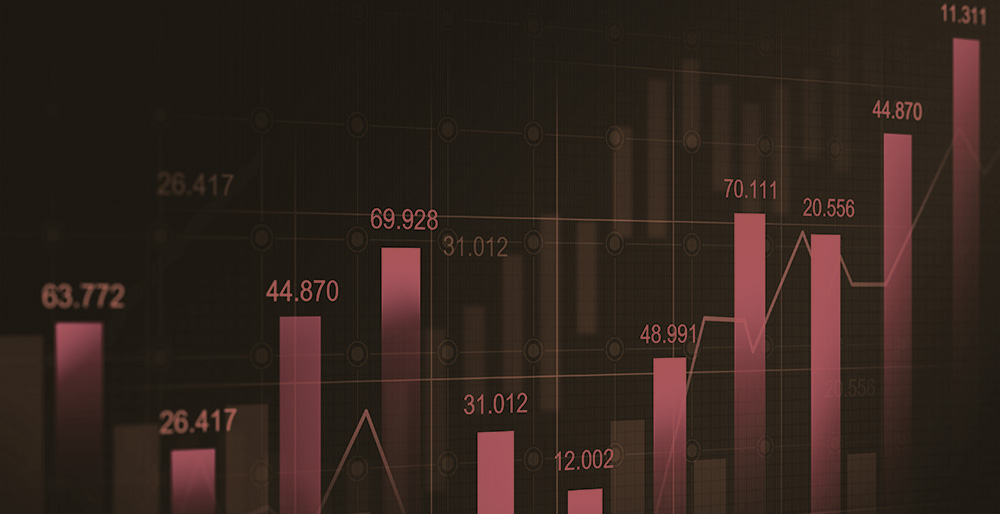 Cost Benefit Analysis should be the driving force when speculating. There are many different methods available to manage inventory. The most effective will always involve attention to detail, offer a precise accounting of the volume at any given point in time, and...