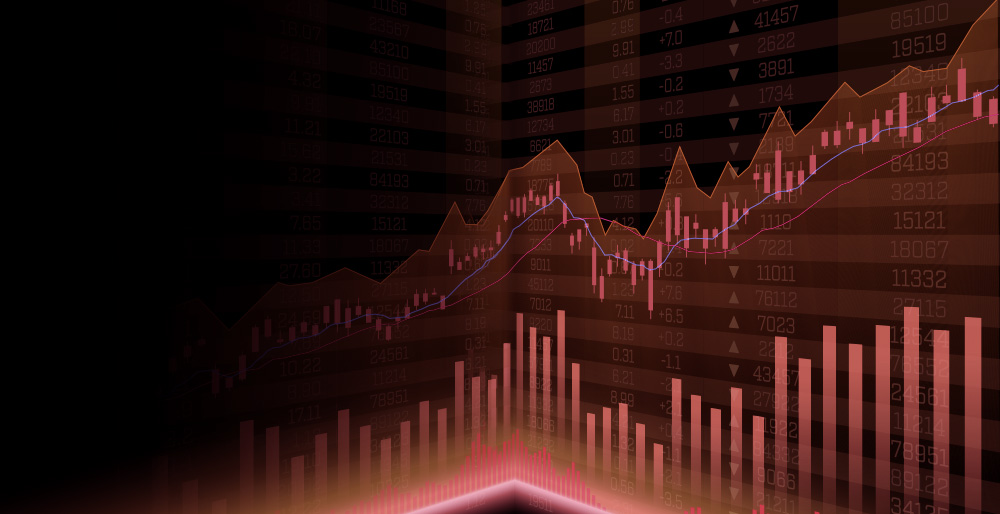 IMPORTANCE
Performance Management measures the efficiency of the business and financial systems of a company. It also serves to enlighten possible areas of concern that may be detrimental to the organization's smooth operation and financial profitability.
Without developing an efficient organizational structure, any business has little chance of being profitable long-term. Performance management helps to construct a business model that is positioned to increase consistently the execution and productivity levels. Determining your areas of weaknesses and strengths will help to forge a business model that has the potential of being sustainable on a long-term basis.
Performance Management is the foundation of business success. Essentially, if you cannot track it, you cannot control or manage it. Strong Performance Management systems analyze the following:
Profit growth
Cost allocation
Product/Service Contribution to overall sales and profits
Gross Margins
Fixed and variable costs margins
Financial goals and milestones
Employees' burden and contribution to the company
Sales efficiency
Over-spending and waste
SOLUTIONS
Install Effective financial management systems to ease workflow
Help you develop a specific financial plan to grow your business long-term and create wealth
Help employees understand their unique contribution to the company
Develop financial control systems to prevent lack of consistent productivity
Develop a simple formula to generate consistent profits
Develop a simple model to achieve expected financial milestones
RESULTS
Less stress when making routine financial decisions
More assurance that mechanisms exist to prevent waste, fraud and abuse
Increased profitability since the entire operation will be optimized
Greater chance to remain competitive on a long-term basis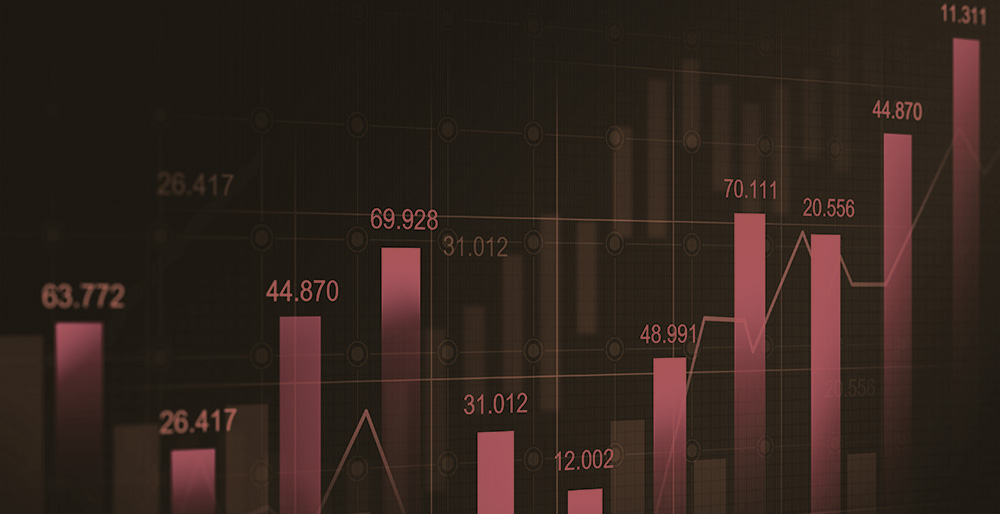 Cost Benefit Analysis should be the driving force when speculating. There are many different methods available to manage inventory. The most effective will always involve attention to detail, offer a precise accounting of the volume at any given point in time, and...