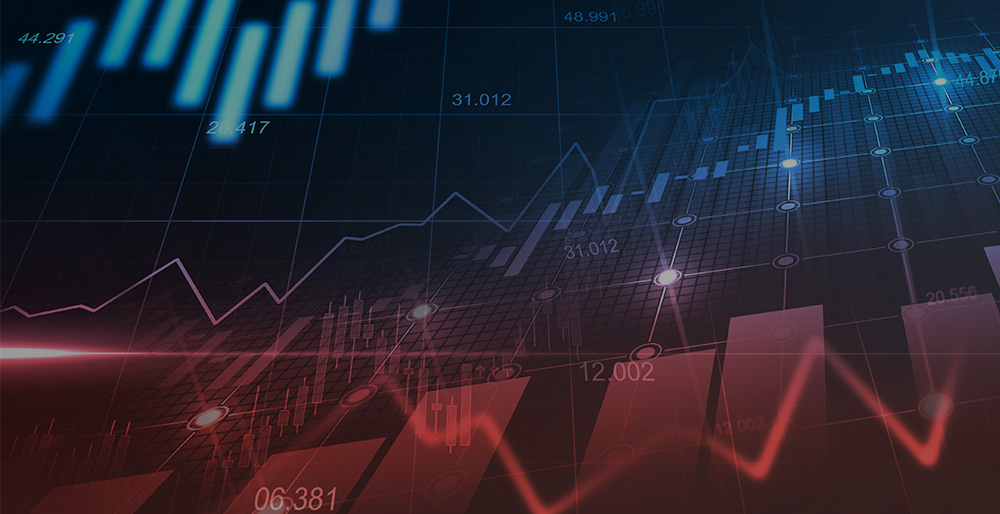 IMPORTANCE
The financial analysis enables the decision-maker to review the financial information of the company and make the best decisions. It should be unacceptable to manage any operation or project without fully understanding your financial position.
Many leaders will confess that they consistently doubt the accuracy of the financial reports they receive from their financial staff. This happens with even the largest companies. In most cases, the lack of a universal computation method is the main culprit. For example, one department may allocate a specific expenditure as a fixed while another as a variable cost. Other companies simply lack a financial structure and reporting process to conduct a simple financial analysis.
All decision-makers need the intelligence derived from the financial analysis to remain competitive in today's competitive business environment. It is almost impossible for these reports to be accurate and available at a moment's notice unless a powerful program such as Prime Dash is in place.
A Thorough Financial Analysis provides the following:
Break-Even Analysis -to determine the exact amount required to meet your financial obligations
Product/Service Analysis-to evaluate which products/services are your best performers
Ratio Analysis- to gage your financial performance. They include: Liquidity, Profitability, Financial Leverage and Efficiency Ratios
Comparative Cost Analysis-To determine if over-spending is occurring
RESULTS
The financial analysis provided by Prime Dash provides the following benefits:
The comfort to make accurate financial decisions even if the financial structure is complicated
The answers necessary to estimate the profitability of the company moving forward
The elimination of constant confusion and inability of the staff to provide the simple answers indispensable to making financial decisions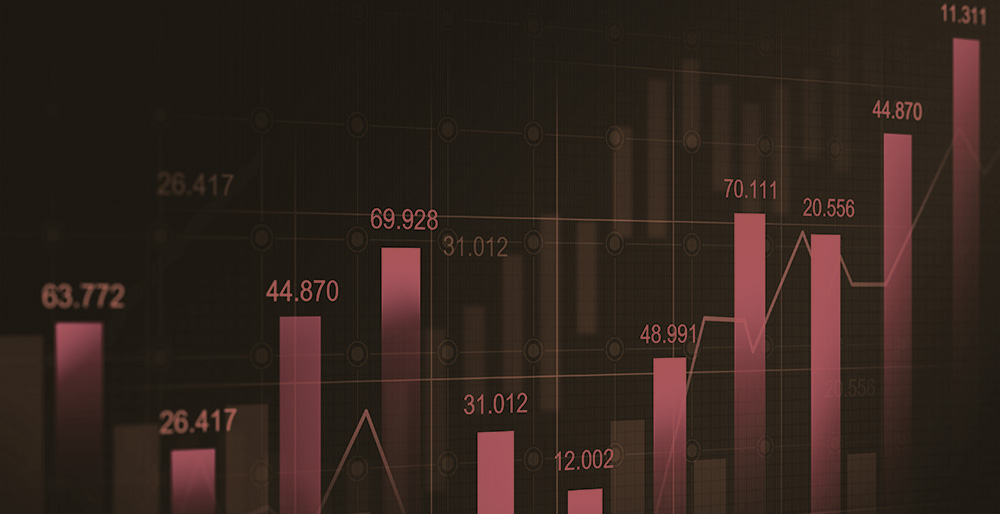 Cost Benefit Analysis should be the driving force when speculating. There are many different methods available to manage inventory. The most effective will always involve attention to detail, offer a precise accounting of the volume at any given point in time, and...