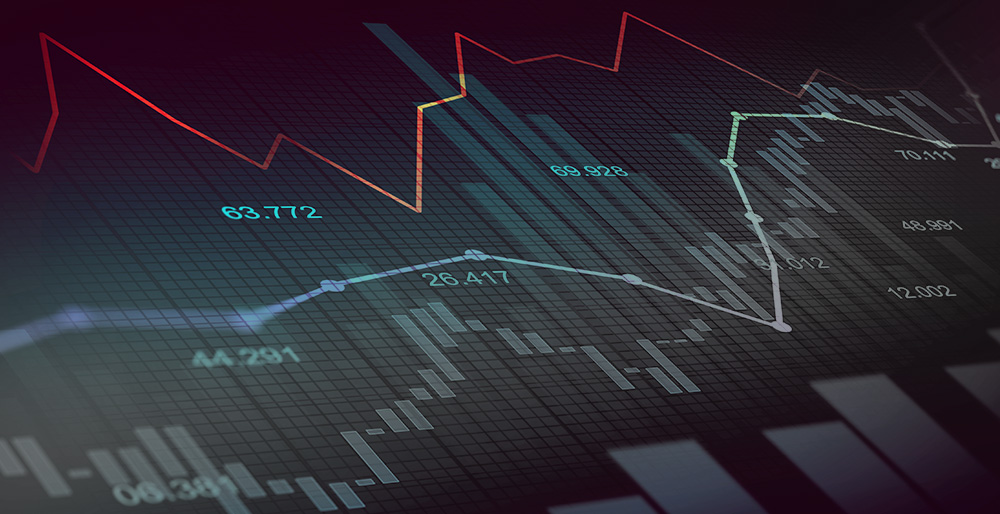 Get it sooner and you can invest it faster.
The decision-making process is always easier if the top leadership is able to review swiftly the financial information of the company. For example, it should be unacceptable to wait weeks just to receive reports about the cash flow status, actual payables and receivables, return on investments, etc.
Accuracy:
Numbers never lie.
Many leaders will confess that they consistently doubt the accuracy of the financial reports they receive from their financial staff. This happens with even the largest companies. In most cases, the lack of a universal computation method is the main culprit. For example, one department may allocate a specific expenditure as a fixed while another as a variable cost.
The Result:
A flawed combined report that is useless for any financial analysis.
Process:
Compare the reports of two different departments or units and look for variations of formulas. The slightest difference you find is a reason to doubt the accuracy of the financial reporting system.
Automation:
Machines were invented for a reason—to simplify our lives.
In today's business environment, an efficient financial structure requires almost full automation. Daily cash flows and current inventory reports are good examples. It is almost impossible for these reports to be accurate dependably unless a systematic methodology is in place.
Scalability:
Think of the future before you make today's decisions.
Fundamentally, you want to determine if the current financial structure will be applicable if the company growths. Furthermore, is there a system in place that could gather all of the financial information received from multiple locations and summarize it into one conclusive report?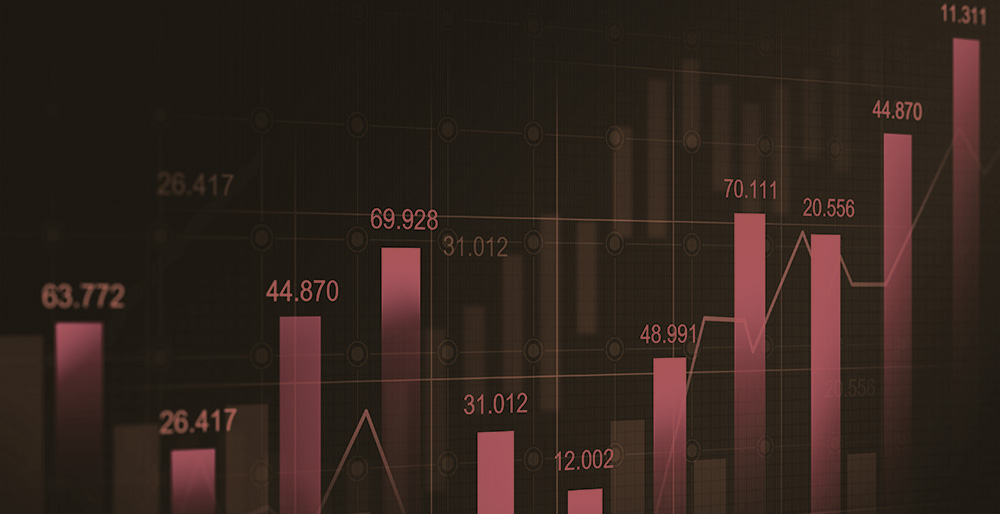 Cost Benefit Analysis should be the driving force when speculating. There are many different methods available to manage inventory. The most effective will always involve attention to detail, offer a precise accounting of the volume at any given point in time, and...