We are looking for a proactive, result-oriented Junior Java Developer to join our team in Oradea, Romania. You will become part of a dynamic environment, where you will have the chance to participate throughout the complete software development lifecycle while being guided by your experienced colleagues.
What you will be doing:
Development of new features and improving existing ones
Contribute to the entire software development cycle of a project by:
– participating in the requirements gathering process
– writing high-quality code
– writing unit tests and/or participating in the whole automation process
– assisting the testing process through close collaboration with the test engineers
What we`d like from you:
Good knowledge of Java core
Good understanding of OOP principles
Good understanding of design patterns
Good command of English
Proactive attitude
Desire to learn
Quality-oriented
Result oriented
Team player
Able to accept constructive criticism and provide feedback
Project Technologies:
SpringBoot
Angular
Docker
Bitbucket pipelines
AWS ECR
AWS ECS
AWS RDS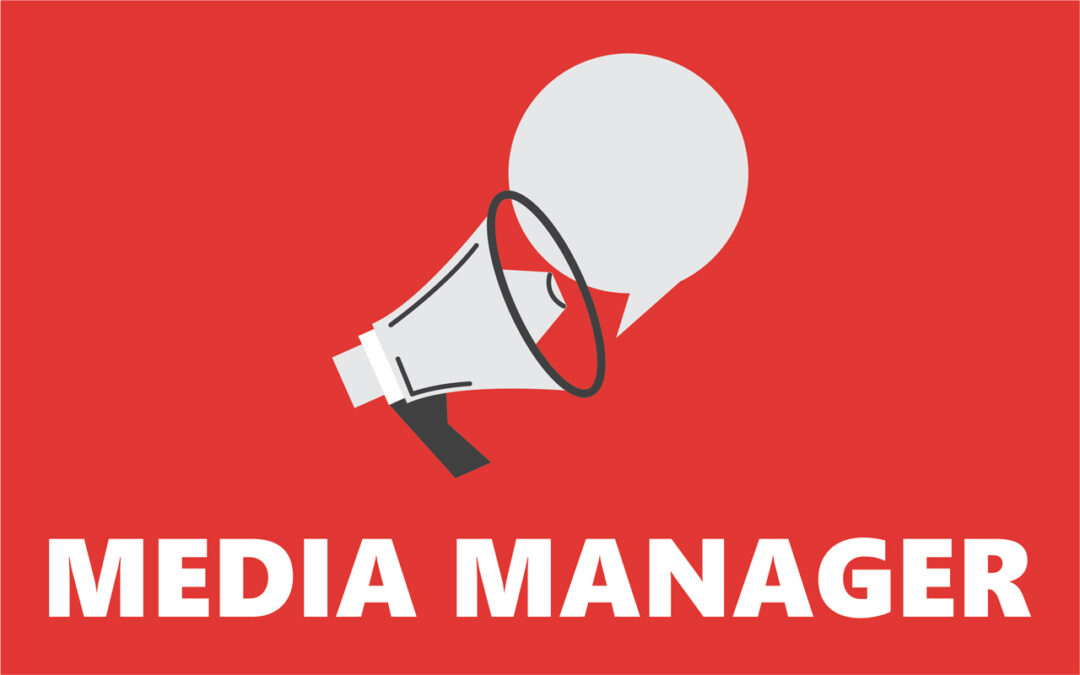 We are looking for a highly creative, self-motivated Media Manager, with a strong background in video editing, to join our team in Oradea, Romania. This role is about telling the Prime Dash story in images, videos and lots of other exciting ways. The Media Manager...